The estocon Dashboard
Learn about our license management solution and get some license know-how.
License compliance
With the estocon solution you get a regular automated license balance and your current compliance status.
Cloud management
Use the estocon dashboard to manage your online licenses and manage them for each location or company.
Process optimisation
The software lifecycle is always part of a company – but we can take this out of your hands and manage it. This means you get all your support from one source.
Don't delay getting your license management solution
In most cases installation software asset management tools are not used as they should be. That is why estocon started developing a unique and user-friendly dashboard. This dashboard offers all our services in on place and helps you to not have to worry about software license issues.  You can concentrate on running your business, we do the rest…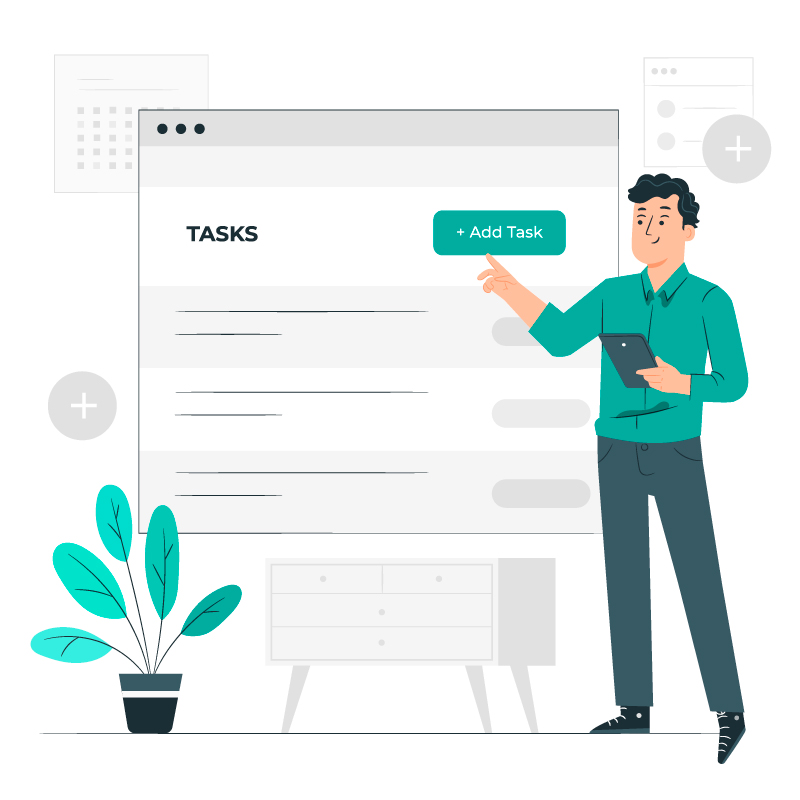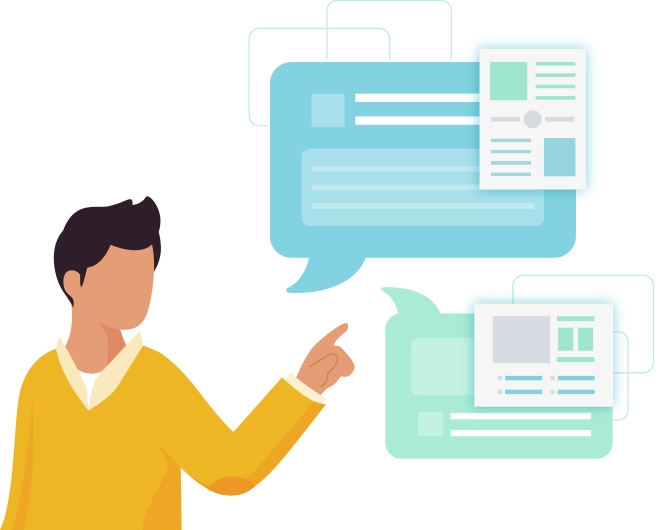 We do not hide costs or prices
Our philosophy includes a reliable partnership and a high degree of accuracy. Our solution has a fixed price and can be applied to different functions. We manage your on-premise licenses as well as those from the cloud.
Managing your licenses does not have to be hard
Be part of our solution.
"The cooperation with the company estocon impresses with its competence and specialist knowledge."
– from one of our satisfied customers
Get started with our live demo